Research and Development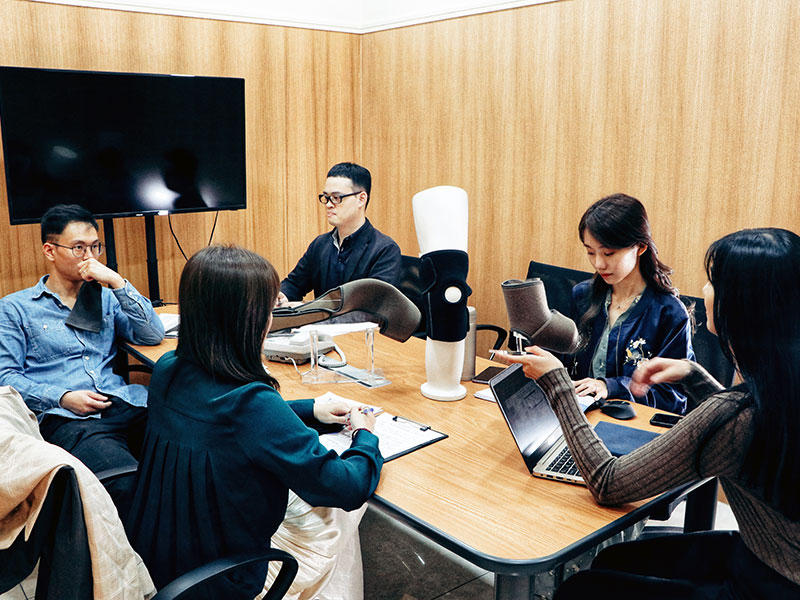 R&D team will have regular meeting with various department to discuss material development and details of product.
Tien Jiang development team has the technology and experience to meet the needs of customers, from the initial scale drawing, development materials, make samples, quality confirmation, set up the standard for the final mass production. The team can provide the best service, can surely introduce the customer's design and ideas into mass production, and provide the most competitive price.

We have the ability to design independently, and can design protective gear that protects your joints, bones, muscles, and medical recovery. We communicate with our customers to create the protective gear meets the need of human body.
Research and Development